Chiropractic Care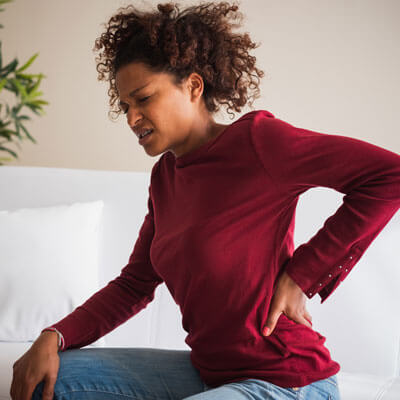 Are you unfamiliar with chiropractic? You can think of it as a tool you use to keep your body healthy. A chiropractor is the only doctor you'll find that uses the manipulation of joints to increase mobility, improve function and relieve pain. In having an adjustment, you may experience less muscle spasm, discomfort and nerve pressure.
The many types of conditions we see most often include
Asthma
Extremity pain
Headaches and migraines
Knee pain
Low back pain
Neck pain
Radiculopathy
Shoulder pain
Sports injuries
Work injuries
Our Various Techniques
Our chiropractors are trained in a myriad of different techniques. What we recommend to you will be based on our examination and any preferences you have, which we always take into account. Our hands-on method is called Diversified. We may also utilize the Activator®, which is a handheld tool appropriate for those who need lower-force adjustments.

Chiropractic Care at DeMaio Family Chiropractic & Physical Therapy