Meet The Doctors
Get to Know Us at DeMaio Family Chiropractic & Physical Therapy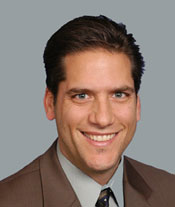 Dr. John V. DeMaio
Dr. John DeMaio was born and raised in Bowie, Maryland. He attended his undergraduate pre-med studies at Prince George's Community College and the University of Maryland. He was then accepted to New York Chiropractic College where he received academic honors. In addition, he was elected Directors Assistant at Levittown Outpatient Facility where he served his two-year internship.
Dr. DeMaio is accepting new patients in Bowie.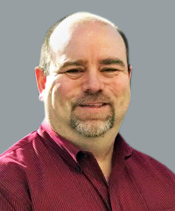 Dr. Daren W. Osborn
A self-proclaimed sports junkie, Dr. Oz grew up in Illinois where he played all sports through high school but committed to playing only football during his college years. Chiropractic care kept Dr. Oz injury free which showed him the benefits of Chiropractic care and led to his choice to become a Chiropractor.
Read More About Dr. Daren Osborn »
Dr. Osborn is accepting new patients in Severna Park.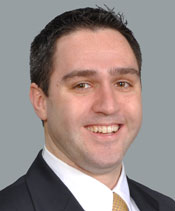 Dr. James A. Keyes
Dr. Keyes is a New York Chiropractic College graduate and is a native of Rochester, New York. He earned a Bachelors of Science degree in Biochemistry from the State University of New York College at Geneseo, where he participated in and was published on research on small molecule binding interactions with DNA.
Read More About Dr. James Keyes »
Dr. Keyes is accepting new patients in Bowie.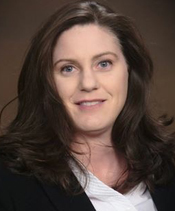 Dr. Julie Scanlon
As a Maryland native Dr. Scanlon's advanced formal education includes a Doctor of Chiropractic and Bachelor of Science in Exercise Physiology. An innate ability to understand patient needs results in a comprehensive approach that is efficient, practical, and supports the best interests of each individual. Recognized for thoroughness, flexibility, and attention to detail.
Read More About Dr. Julie Scanlon »
Dr. Scanlon is accepting new patients in Odenton.

Dr. Daniel Kay
Dr. Daniel Kay is a Board Certified Chiropractic Physician licensed in the state of Maryland and New York. He graduated magna cum laude from Palmer College of Chiropractic with a Doctor of Chiropractic degree in 2008. Dr. Kay was in private practice and worked in an integrated medical practice. He focuses on all aspects of health, including pain management (back pain, neck pain, herniated discs, joint dysfunction, headaches), structural correction of the spine, joint mobilization, soft tissue modalities, fitness, nutrition, detoxification, and rejuvenation therapy.
Read More About Dr. Daniel Kay »
Dr. Kay is accepting new patients in Gambrills.

DeMaio Family Chiropractic & Physical Therapy Doctors