Meet The Doctors
Get to Know Us at DeMaio Family Chiropractic & Physical Therapy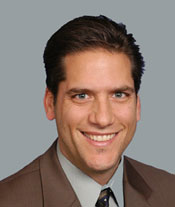 Dr. John V. DeMaio
Dr. John DeMaio was born and raised in Bowie, Maryland. He attended his undergraduate pre-med studies at Prince George's Community College and the University of Maryland. He was then accepted to New York Chiropractic College where he received academic honors. In addition, he was elected Directors Assistant at Levittown Outpatient Facility where he served his two-year internship.
Dr. DeMaio is accepting new patients in Bowie.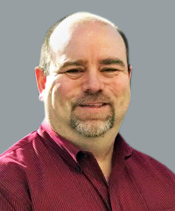 Dr. Daren W. Osborn
A self-proclaimed sports junkie, Dr. Oz grew up in Illinois where he played all sports through high school but committed to playing only football during his college years. Chiropractic care kept Dr. Oz injury free which showed him the benefits of Chiropractic care and led to his choice to become a Chiropractor.
Read More About Dr. Daren Osborn »
Dr. Osborn is accepting new patients in Severna Park.
Dr. Osborn will be working in our Gambrills office on Tuesday and Thursday afternoons.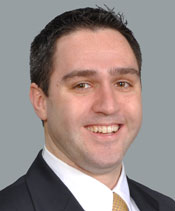 Dr. James A. Keyes
Dr. Keyes is a New York Chiropractic College graduate and is a native of Rochester, New York. He earned a Bachelors of Science degree in Biochemistry from the State University of New York College at Geneseo, where he participated in and was published on research on small molecule binding interactions with DNA.
Read More About Dr. James Keyes »
Dr. Keyes is accepting new patients in Bowie.

Dr. Shelby Sanko
Dr. Shelby entered the profession of chiropractic in order to help people get out of pain through natural, conservative care. Being an athlete who competed in both swimming and water polo in college, she knows how frustrating being in pain and not being able to perform at your best can be.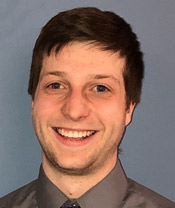 Dr. Kyle Steiner
He holds certificates in Advanced Sport Science and Human Performance, Webster certified, and with FootLevelers Orthotics. He also holds a certification in RockBlades, which is an instrument-assisted soft tissue technique.

DeMaio Family Chiropractic & Physical Therapy Doctors