Your Second Visit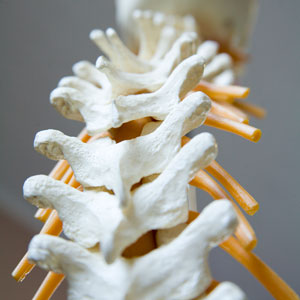 After your first chiropractic visit, the doctor will need time to study your examination to determine the best chiropractic treatment that will get you feeling great quickly. We understand this might seem a bit more thorough than what you are used too, but isn't your health worth it?
The doctor will be looking for vertebral subluxations (spinal misalignment) that could be causing your health problems. The doctor will then put together a chiropractic program to correct any problems found.
Your Chiropractic Recommendations
On this second chiropractic visit, we encourage your spouse to be present so they can understand and support you while going through your chiropractic care.
This second visit will outline all the specific chiropractic recommendations including the estimated length of care to get you feeling well and to get your spine stabilized to prevent a recurrence. This visit will also include an outline of any fees associated with your chiropractic care as well as an opportunity for you to participate in your care by asking questions.
At this time, if the doctor feels chiropractic can help you, he will then begin a course of adjustments to correct your spine. If not, you will be referred to the appropriate specialty. We have found by taking a little bit more time upfront that we are able to better identify what needs to be done to help you and also this extra time allows us to more thoroughly explain how your spinal health is in the state it's in and how it is impacting your overall health. This then allows you to actively participate in your recovery. We call this visit a report of findings and it usually takes less than one-hour.
Get Started Today
Are you a good candidate for chiropractic care? Find out! Call one of our four convenient locations today!
CONTACT US »

DeMaio Family Chiropractic & Physical Therapy Second Visit